E

m

p

o

w

e

r

i

n

g

d

a

t

a

p

r

o

t

e

c

t

i

o

n

a

p

p

s
Our ground-breaking new data protection blockchain will empower regulation-friendly apps that safeguard sensitive commercial and personal data. Developers and organizations can quickly build innovative apps with a novel and easy-to-use programming model based on Typescript, and zero-knowledge proofs.
W

h

y

M

i

d

n

i

g

h

t

?
Data is being created at an exponential rate as people and companies interact in the digital world. Today's apps and machines have access to sensitive and confidential data which are vulnerable to leaks and hacks, harming both organizations and individuals.
There is a better way. Midnight keeps sensitive data in the control of the owner, while respecting the need for regulatory compliance. People and businesses are free to achieve their full potential, knowing their most important assets – identity, property and actions – are protected.
We believe data protection, compliance, and transparency are essential to unleash the next evolution of the global digital economy.
Let's build better apps with Midnight.
B

e

o

n

e

o

f

t

h

e

f

i

r

s

t

t

o

a

c

c

e

s

s

M

i

d

n

i

g

h

t
A limited number of places are available to get exclusive early access to Midnight's unique technology on the devnet.
Work with the Midnight team and learn about our data protection blockchain.
Find out how to bring the next generation of apps to the wider world.
Shape the future of Midnight by sharing your feedback and experiences.
Become one of our early-adopter success stories and promote your project.
Register your interest now and if you're selected, we'll be in touch with more details about how to get involved.
Register for devnet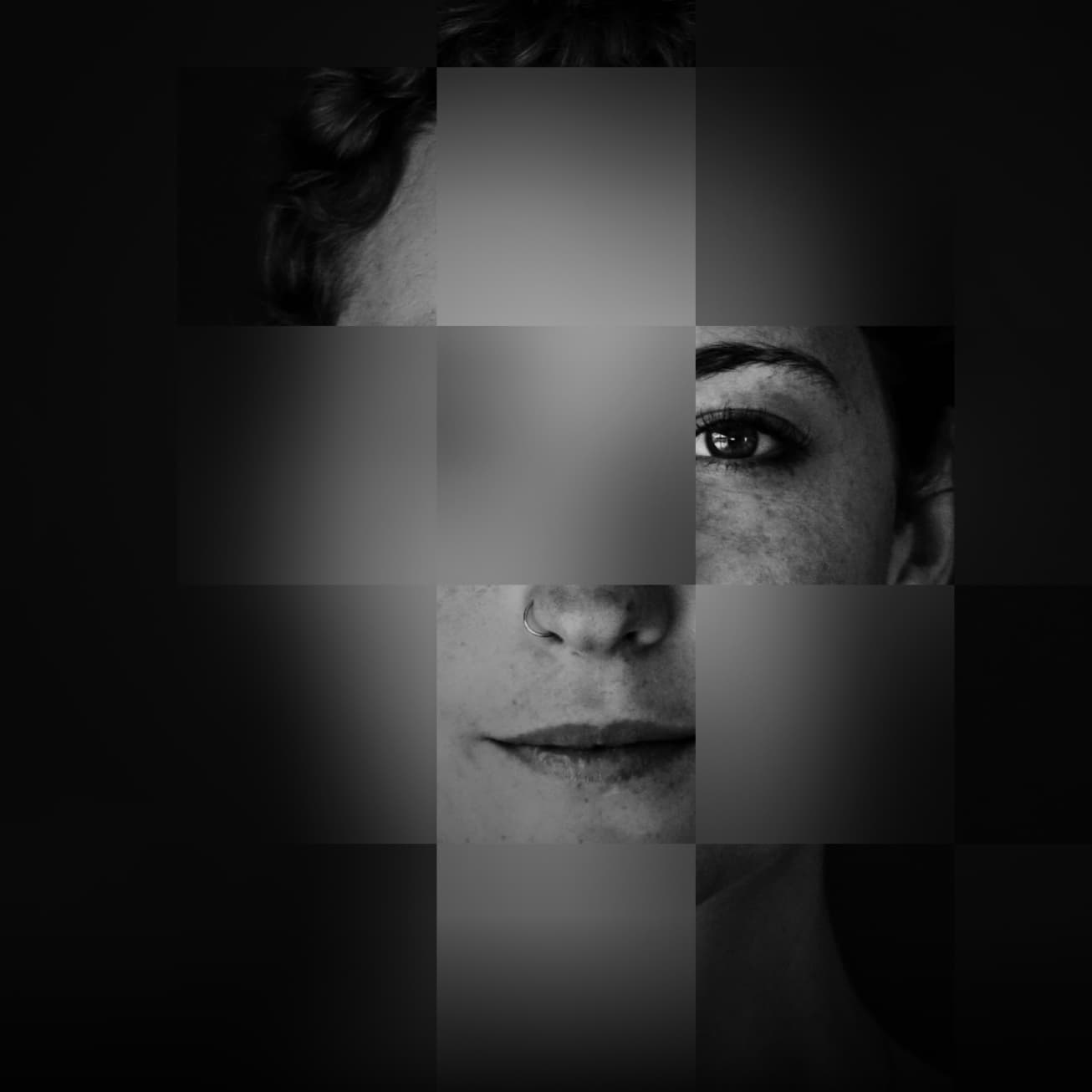 FAQs
Find the answer to commonly asked questions about Midnight and the devnet.
Midnight is a ground-breaking data protection blockchain. Developers can quickly, easily, and securely build regulation-friendly apps that safeguard personal and commercial data.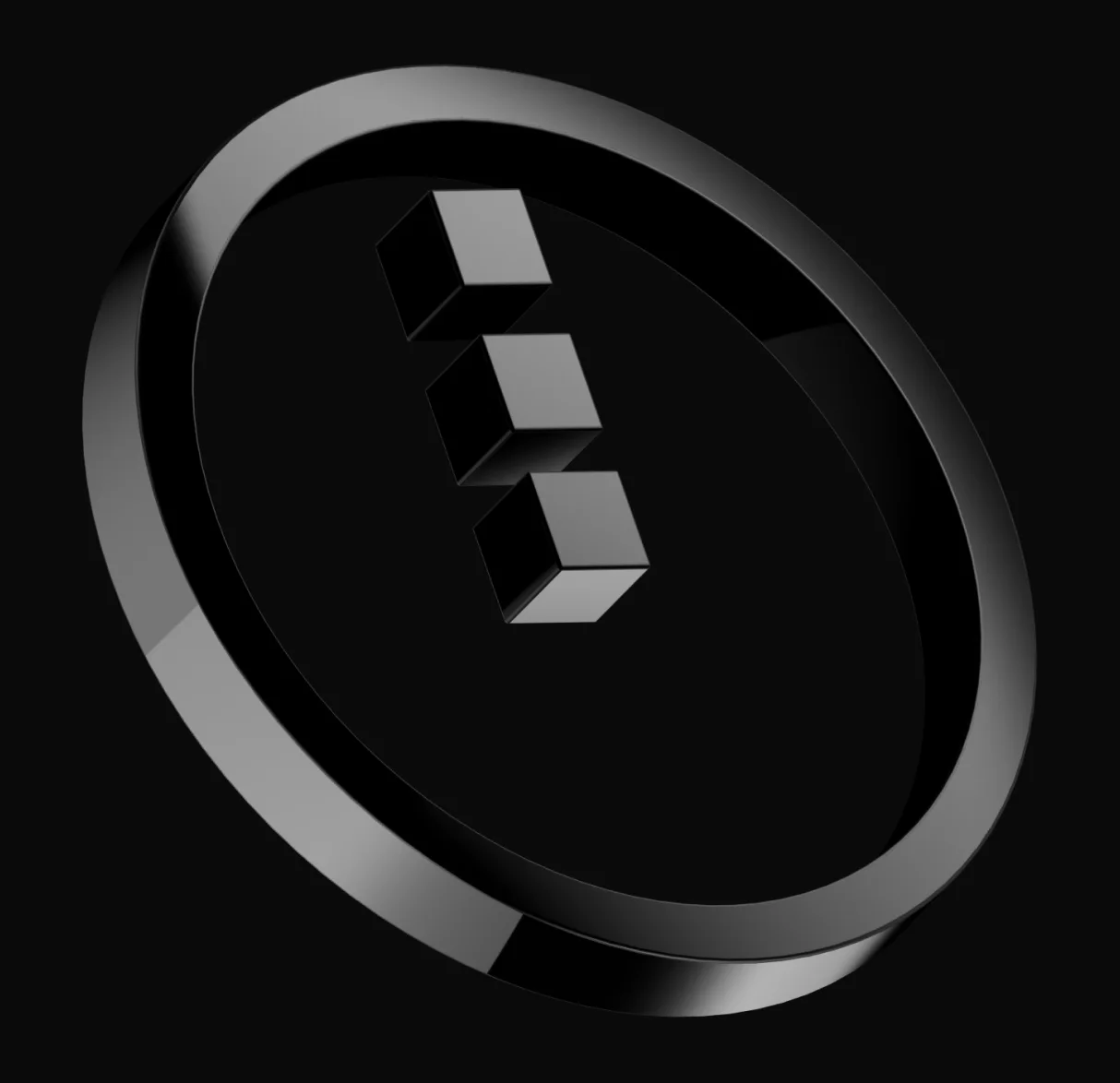 Keep in touch
Sign up now and you'll be the first to know about all the latest Midnight news and updates, including blog posts, future opportunities for developers, and much more.
---
Want to access the devnet?
Apply to test the beta release of Midnight.
Register now